About
MCR
Melton City Runners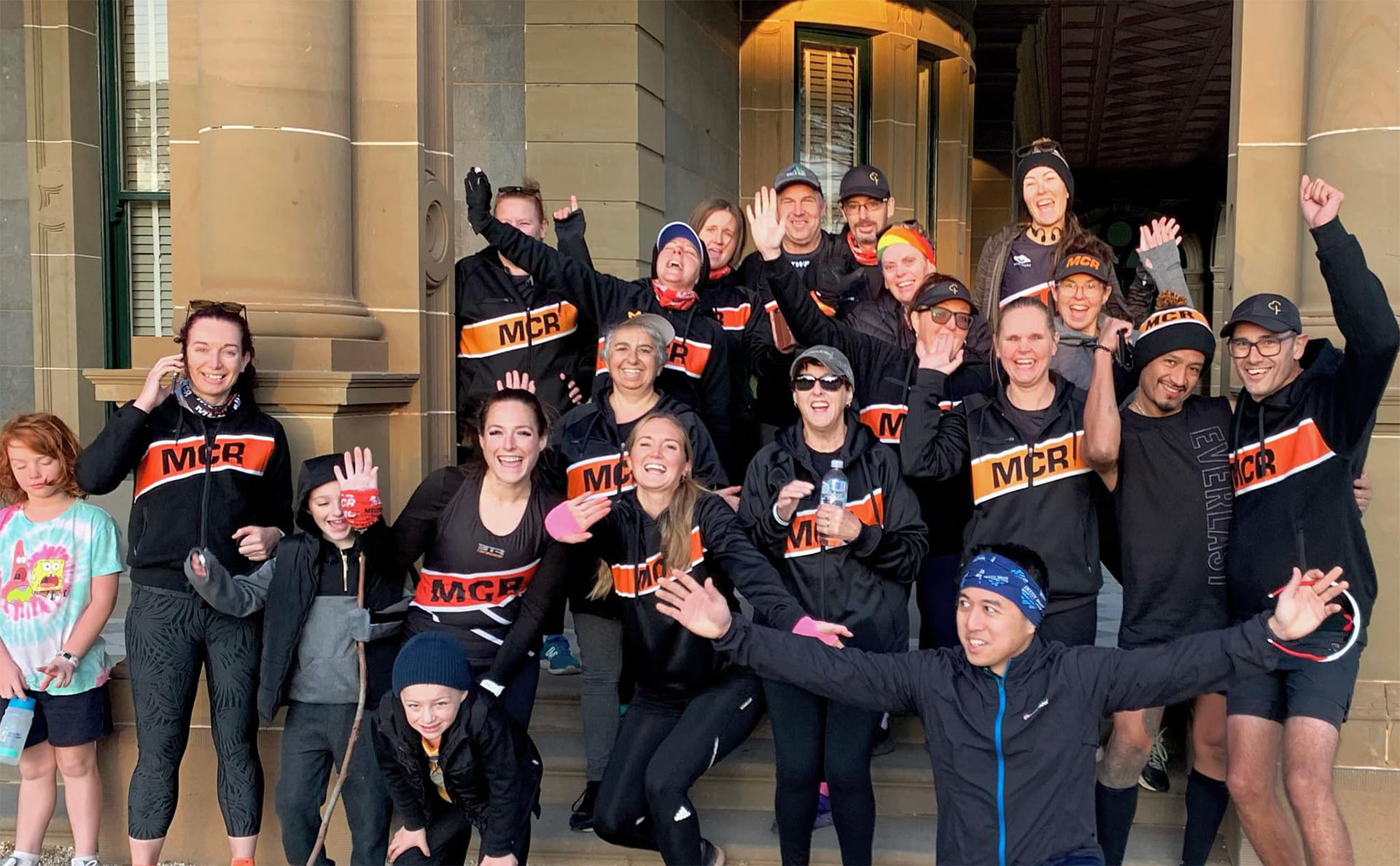 As the name suggests, Melton City Runners (MCR) is a social running club based in the City of Melton, about 45 minutes from the Melbourne CBD. MCR rose from the popularity of parkrun in 2015, with our home being Toolern Creek parkrun. MCR endeavours to promote an inclusive culture while pushing our members to be their best.
The distinctive MCR "Orange Stripe" is well recognised at running events throughout Victoria by both competitors and volunteers alike. You will often find more MCR members volunteering at events than competing, giving back to our favourite sport.
MCR runs regular training and social runs as our everyday activities, with qualified coaches & insurance for financial members. There are also regular club get-togethers where, usually after a run, we socialise around a friendly, vegan friendly, BBQ.
Why not send us a message or hit us up on Facebook or Instagram if you want more information. Or better yet, come on down to one of our activities and see how much fun you can have getting fit.